Math for Crocheters
Part 1
Learn the basic math concepts that every crocheter needs to know
Have you asked yourself
Where do crochet designers get those numbers?
Does gauge REALLY matter?
What if I can't match the pattern gauge?
How many foundation chains do I need?
What is stitch multiple?
How much yarn do I need?
How do I center a design on a blanket or pillow?
How do I space increases or decreases evenly across a row or around a round?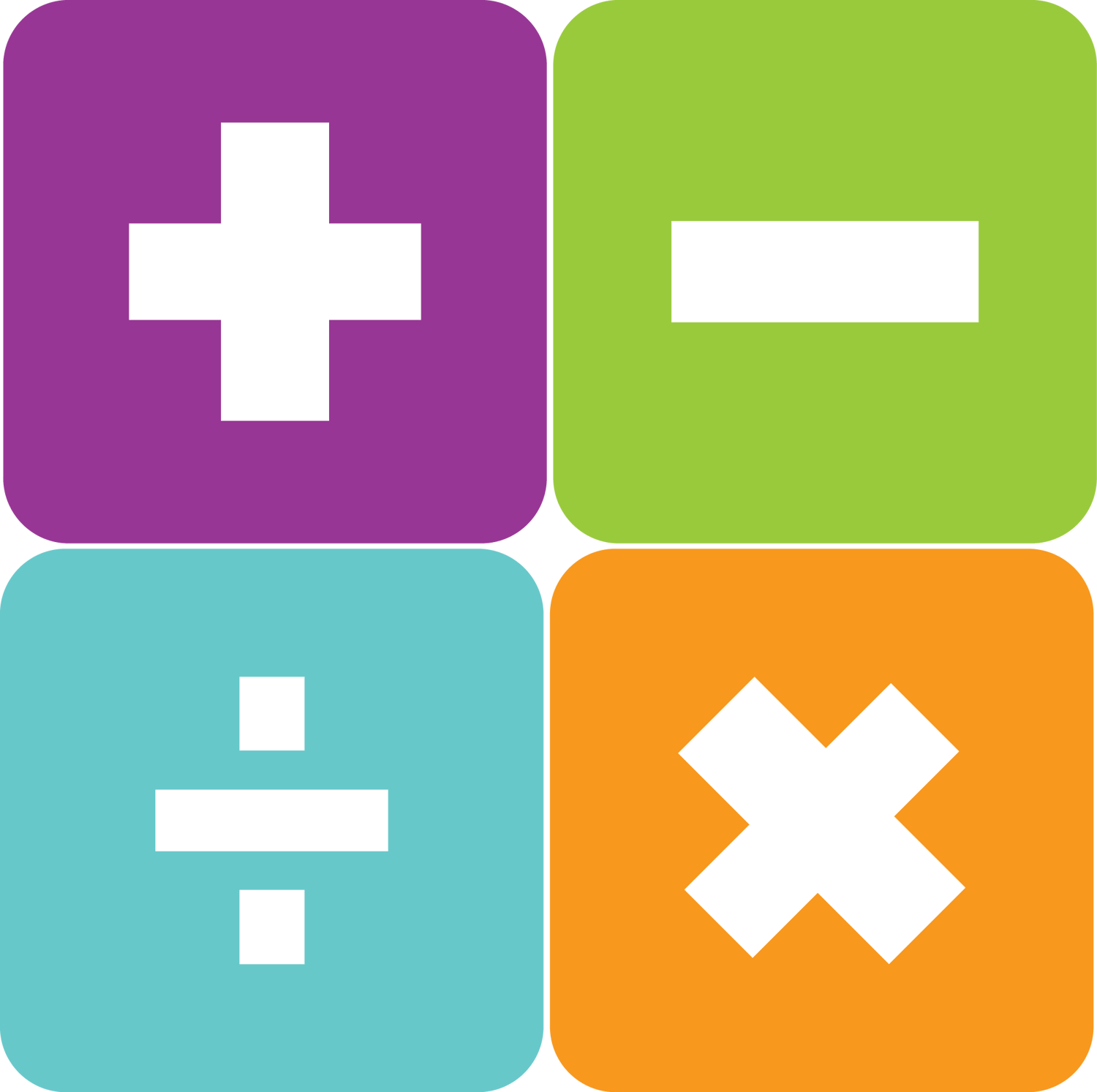 Take the Mystery Out of the Math
It doesn't take a college degree to answer these questions. We can do it with a calculator and some 4th grade math.
And don't worry if it's been a while since 4th grade! Edie has plenty of experience teaching these concepts to math-phobics and number-lovers alike.
What people are saying
This was great! Beyond the amazing downloadable resources and links to other resources (how to block, tools, etc), this is packed with SOOOOOO much information! I'm definitely looking forward to Part 2!
— Joyce N.
This was a very helpful class. A great building block for pattern design theory. The quizzes were just challenging enough...I might even venture out and attempt to design something myself, with the help of a stitch dictionary and this course!
— Edna Grace C.
Commenting as an instructor, I found your course well organized and enjoyed the print and video segments of each lesson. The quizzes were a good recap of the concepts taught and tested for understanding.
— Linda H.
Taking the course online allowed me to go at my own pace, rather than trying to keep up with a class. My math is extremely rusty and it was helpful to mull over the text and also watch the video. It was great and I learned so much!
— Nancy P.
A few details
When you register, you'll be able to log in and start learning immediately. It is completely self-paced, so you can take all the time you need to master the material.
You'll have unlimited access to the lessons.
Course curriculum
2

What's the big deal about gauge?

What if I don't match pattern gauge?

3

Foundation Chains & Stitch Multiples

How many foundation chains do I need?

5

How do I center a design on a piece?

6

How do I increase and decrease evenly?

Increasing and Decreasing Across a Row, Quick Method

Increasing and Decreasing Across a Row, More-or-Less-Right Method

Quiz: Increasing and Decreasing Across a Row

Increasing and Decreasing in Rounds